From reception tables & training tables, to the boardroom, Corporate Business Equipment offers a wide variety of solutions to meet your needs.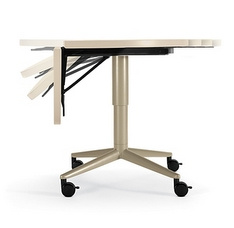 The comprehensive collection of Merge tables adapts to all the different ways people work. Available in seated and standing heights, Merge tables are the perfect solution for public spaces, active cafés, impromptu collaborative areas, private offices, and conference rooms.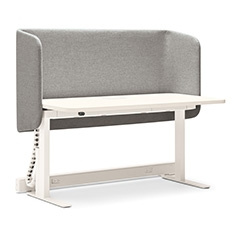 Companies are shifting away from more traditional panel walls in search of options lighter in scale that don't sacrifice the benefits of private workstations. The result is a more collaborative and agile work environment that responds to the changing needs of business.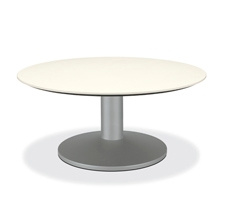 The simple design of the All-Around table collection connects people and technology for efficient idea-sharing. It is available in three heights, providing versatility for a variety of locations. Choose from multiple shapes with or without power to help people stay connected.
Error message: