Supplying your office needs for equipment and furniture in Southern Alberta and Southwestern Saksatchewan.
Corporate Business Equipment is a locally owned and operated leading supplier of business solutions in Southern Alberta and southwestern Saskatchewan for the past 30 years.
In every market we serve, we are committed to:
Understand client requirements
Provide solid business solutions
Service and maintain
Ensure Return on Investment
Specializing in office equipment, furniture and ergonomics, we have access to the products your business requires to operate in a safe, effective and efficient manner.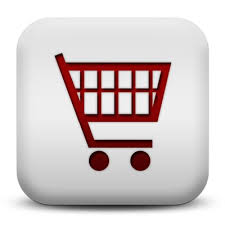 Need toner, ink or supplies? Save upto 60% off the retail price utilizing EcoTone, Premium Tone, Premium Ink and Premium Tape supplies.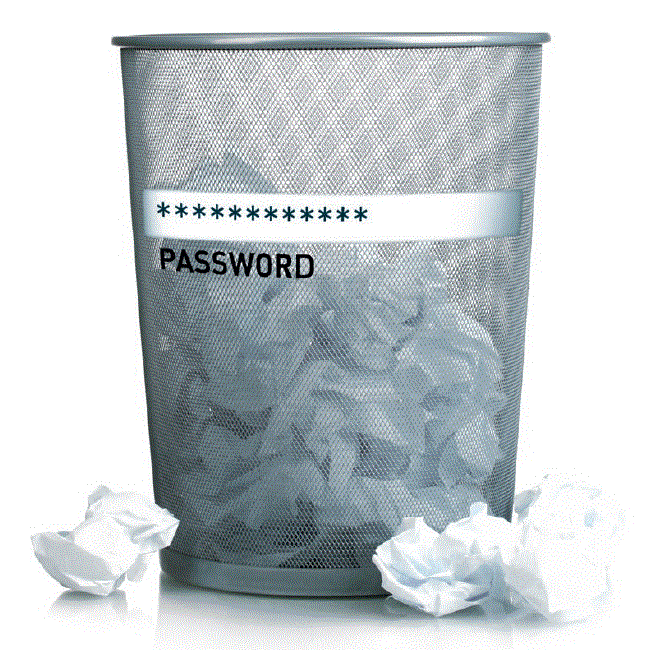 Organizations may rely more heavily on digital solutions than ever before, but its dependence on paper is still prominent and will continue to be an everyday component of the business landscape.
Paper isn't going anywhere. Be careful with paper.
The question is... What are you doing with it?
Read more