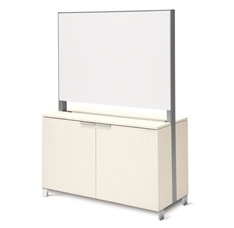 View makes meetings more mobile than ever, thanks to a movable electronic display/marker board cabinet. The View media unit is a double-sided mobile storage credenza that features a space for a video display on one side and a marker board on the other. The single-sided credenza without media offers ample storage space for electronics and supplies.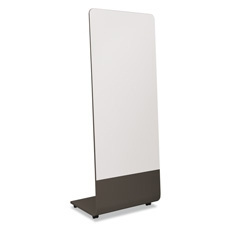 Sketch is a marker board you won't want to hide away in a closet after a meeting. Highly mobile, it helps you sketch out your best ideas while making a striking design statement. It is functional, versatile, and beautiful enough for a casual meeting room or a sophisticated boardroom. Sketch is on casters for easy movement from space to space.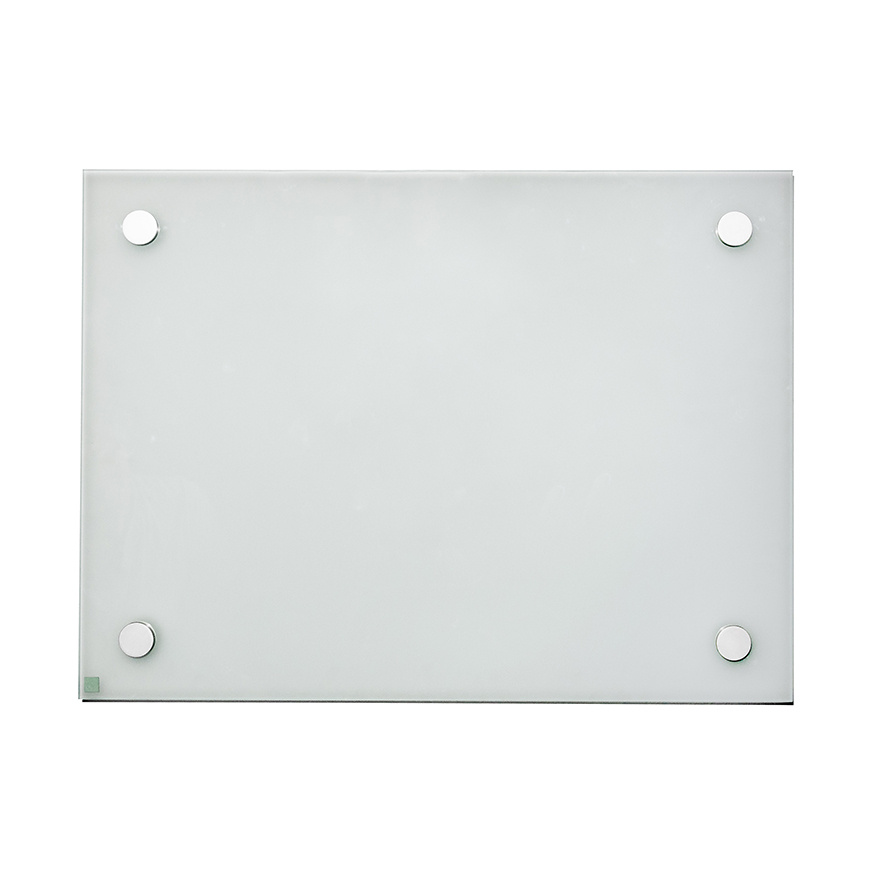 THE PERFECT FIT With a commitment to quality craftsmanship and innovation, Egan offers the finest range of standard and custom glass presentation products, including markerboards, mobiles, tablescreens and presentation cabinets.


GlassWrite™ MAG Markerboard are 5/32" (4 mm) thick tempered glass, bonded to steel.


The GlassWrite™ MAG markerboard is NeoMagnet compatible and features low-iron tempered safety glass for high optical clarity, high light transmission, and reduced tint.


Take customization to new levels of coordination. Match and coordinate your Egan glass markerboard, mobile, table-top or tablescreen with 1,050 colors at no extra charge. You can even send us a color sample and we'll create a custom color for you.


All GlassWrite products feature sparkling field depth and are guaranteed to clean.

EganAero Series Our best-in-glass performer, EganAero is ultra-thin and features the same high-technology glass used in smartphones. Its pristine appearance is supported by superb scratch-resistance and a lack of parallax, which eliminates drop shadows and offers unparalleled glassboard clarity. All EganAero products are guaranteed to clean.